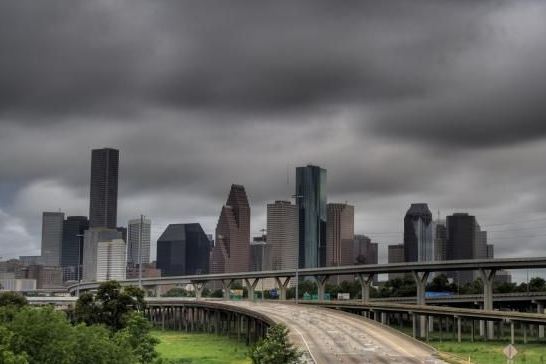 Roof inspection season goes hand and hand with Houston's rainy season.  We are ready to help you with a free roof inspection. Let our professional team inspect your roofing system and help you get it ready for the coming storms.  Our goal is to help save you money and time. Our teams are professional and understand how to properly inspect and document any potential issued with your property.  You will be provided with a photo report and descriptions of any issues.  You will also be provided an estimate of associated costs.  The best way to maintain your roof is having the right information. This wil ensure you can make the best choice. Send us a message or give us a call.
Free Roof Inspection
Roof Guard Guarantee
Warranty Work
Insurance Negotiations
Preventive Maintenance
We look forward to hearing from you. Check your Local Weather here.