Roof Visualizer
Roof Visualizer Get a Quote Instantly!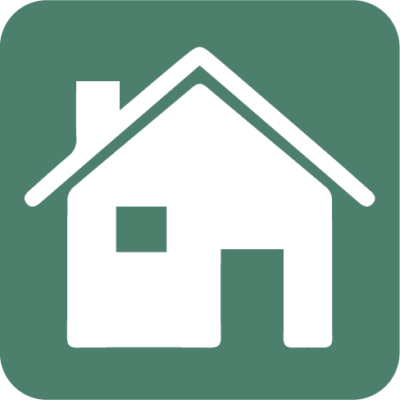 Here is a great way for you to realize your construction project before you even begin. Whether you are just curious or ready to buy check it out. You can also use our instant quote calculator and get an online estimate immediatley.
Why Us?
Professional Service
Shingle Roofing Service
Local Roofing Experts
Shingle Roof Installation
Shingle Roof Repair
Roofing Service Pros
High Customer Satisfaction
Residential & Commercial Service
You're one step away from visualizing and connecting with a specialist who can complete your Shingle Roof Installation project. If we can't help you directly, we'll match you with a trusted partner who can.
Connect with a local specialist.
Get a quick quote.
Enjoy your completed home project.
Submit a form to tell us about your project. If we can't service your area, we'll connect you with a trusted partner who does.
Compare bids from local roof inspection contractors.
We'll find you up to 4 roof inspection pros who specialize in your project type – in less than 24 hours. That means you can compare roof inspection estimates side by side without having to call multiple roof inspection pros yourself.
We don't charge a dime!
Our roof inspection estimate service is 100% free. We don't ask for ANY financial information and you can use us as many times as you like.
You don't have any obligations.
We find you qualified roof inspection pros that best meet the needs of your project, but if you are not fully satisfied with the estimates provided, you are not obligated to move forward.
Very quick response to inspect my roof. The price was very good compared to other quotes.
We highly recommend Resolute Roofing. Like so many our roof required repair after Hurricane Ian! From their first contact, to the completion of the repair, their customer service was amazing!
Prompt attention, detailed oriented, job finished as promised, hope to continue such relationship into future needs. Thank you, guys. Did an awesome job!
Carl is responsive, shows up on time, and work is done the right way. They also stand behind their product when i had a small issue. Highly recommended!
Very professional employees.  They were able to come in under budget and provide an excellent warranty.  Look forward to working with Carl on future projects.  Thank you!!
Inherited a family home with a metal roof on the gulf coast. Roof had not been sealed in years. Several leaks due to improper installation. Resolute recommended sealing as a lower cost option than replacing some or all of the roof.
Very professional and knowledgeable. Explained everything so I could understand it and did a fantastic job.
I found Resolute Roofing in a Google search, and I'm so glad I did. They showed up on time, did great work, and the price was competitive. I've called them again to fix a few more roof issues. Will continue to go to them in the future.