We Have You Covered
If you're like a lot of homeowners, you never want to have to replace – much less worry about – your roof ever again. Dealing with roof leaks is stressful enough once – the best roofing warranty ensures it'll ONLY happen once. That's why we're proud to be able to offer a no-hassle, 50-year Transferable warranty!
When replacing the roof on your home, you have choices on color, weather protection, and, of course, warranty.  Most homeowners agree: investing in a warranty is worth it. The best shingle warranty won't just ensure you have peace-of-mind, but it can actually help increase the value of your home, too! These are the key elements you're looking for in a warranty.
What does the best shingle warranty entail?
Length – While the average shingle warranty is around 10 or 15 years, our best warranty is a full 50 years. A 50-year Non-Prorated warranty is something that most roofers simply can't offer you, but we can! The 50-year Non-Prorated warranty is only available with the best shingles
Non-Pro-Rated – When you're covered by a Resolute Roofing 50-year warranty, you can count on the same protection in year 50 that you get in year one. By opting for a non-prorated warranty, you ensure that level of protection doesn't decrease as the roof ages. This is the best way to ensure that you truly NEVER worry about your roof again.
Transferable – Even if you don't plan to stay in your current house for a full 50 years, investing in the best shingle warranty is still a great call. Our roofing warranties are transferable, meaning that if you sell your house, you sell the elite warranty along with it. This is how the right warranty actually boosts your property value.
High-Wind Protection – This issue is particularly relevant for homeowners like us who live near hurricane zones. As our homes are more likely to have to stand up to extreme wind conditions, we need to have shingles and warranties that match. With special installation, your warranty will cover damage caused by wind speed. For standard shingles and warranties, if wind speeds reach a certain point, the warranty will be void.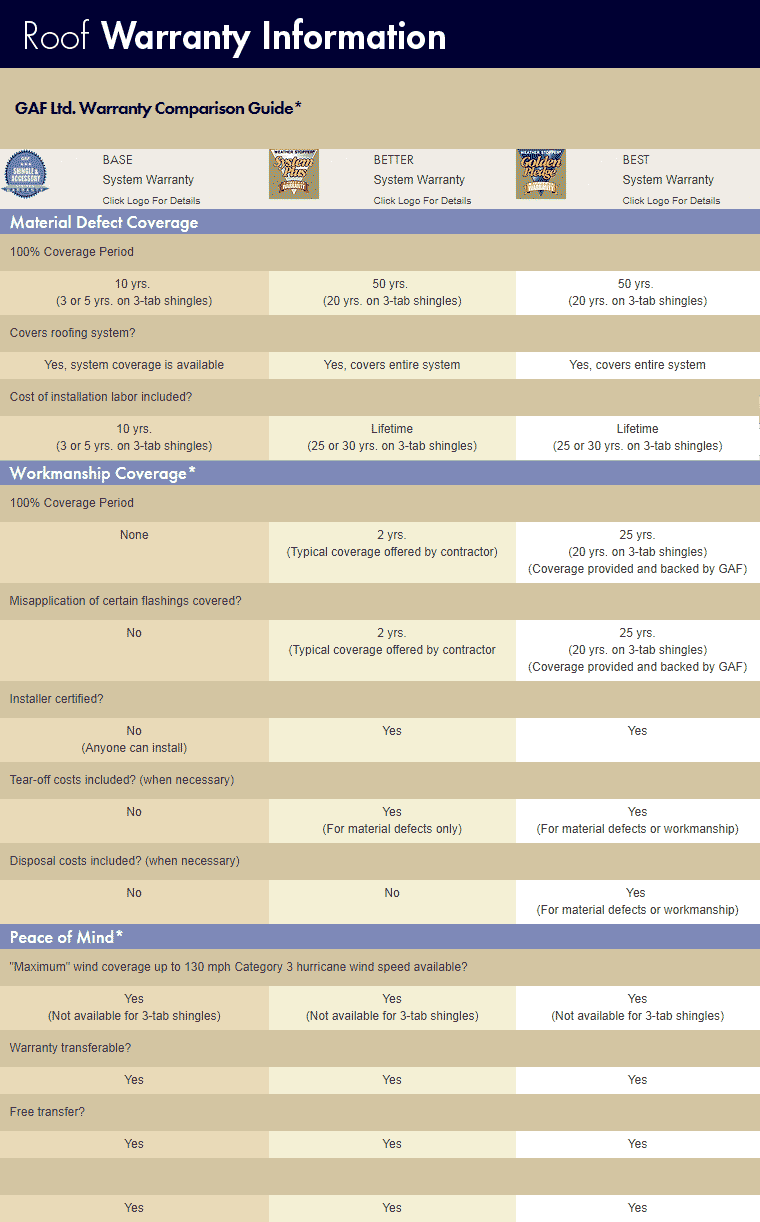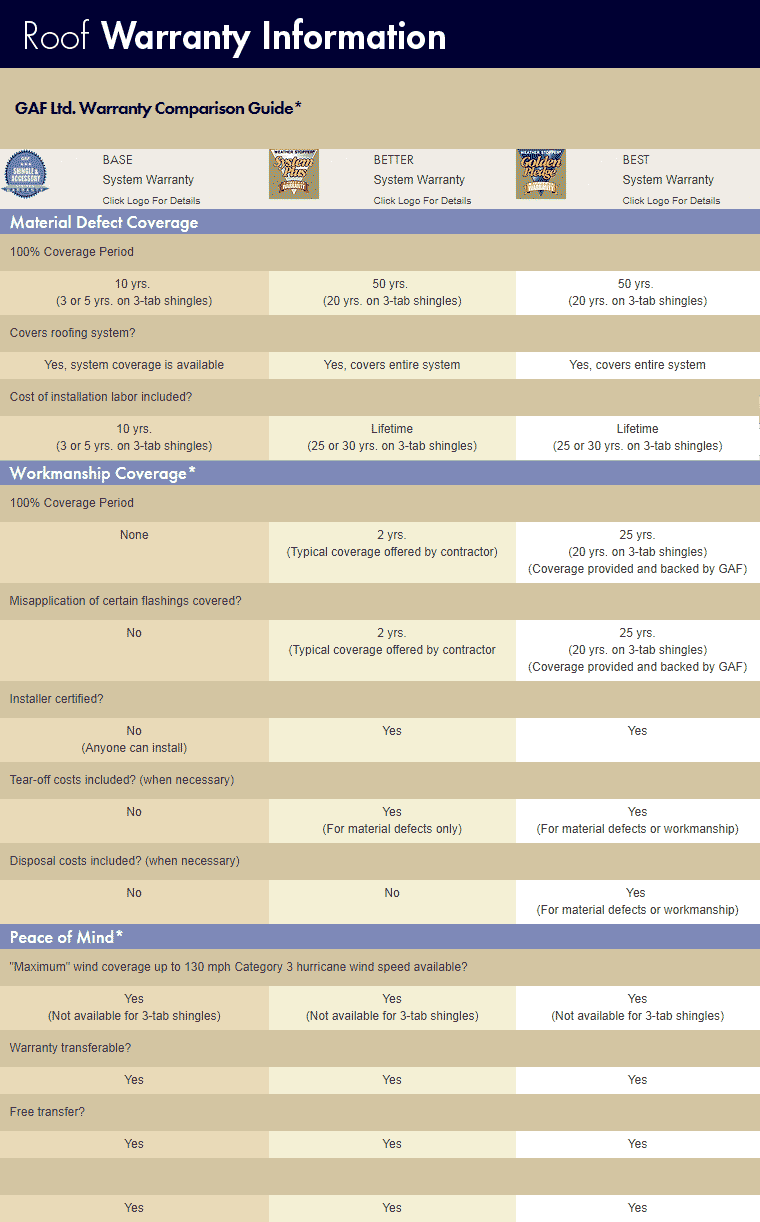 Very quick response to inspect my roof. The price was very good compared to other quotes.
We highly recommend Resolute Roofing. Like so many our roof required repair after Hurricane Ian! From their first contact, to the completion of the repair, their customer service was amazing!
Prompt attention, detailed oriented, job finished as promised, hope to continue such relationship into future needs. Thank you, guys. Did an awesome job!
Carl is responsive, shows up on time, and work is done the right way. They also stand behind their product when i had a small issue. Highly recommended!
Very professional employees.  They were able to come in under budget and provide an excellent warranty.  Look forward to working with Carl on future projects.  Thank you!!
Inherited a family home with a metal roof on the gulf coast. Roof had not been sealed in years. Several leaks due to improper installation. Resolute recommended sealing as a lower cost option than replacing some or all of the roof.
Very professional and knowledgeable. Explained everything so I could understand it and did a fantastic job.
I found Resolute Roofing in a Google search, and I'm so glad I did. They showed up on time, did great work, and the price was competitive. I've called them again to fix a few more roof issues. Will continue to go to them in the future.